Full Service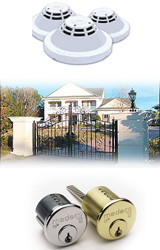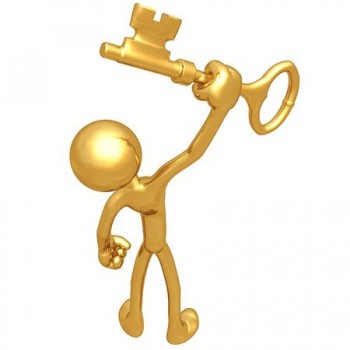 Central Sonitec Security Group provides peace of mind for residential, business and municipal customers around the clock with alarm systems and security monitoring using electronic and physical security technology for over 35 years. Our original location showroom is centered in Westchester, minutes from NYC. in Mt. Vernon, NY.
Your security is our only business. We stay on top of the newest technologies and training. We are licensed, bonded and insured for the Tri State Area.
Central Sonitec Security Group provides a one stop source for alarm sales, installation and maintenance of electro mechanical security systems for residential, commercial, institutional and municipal customers.
24 Hour Central Station Monitoring
Electronic Card Access Control Systems
Emergency Response Systems
CCTV and Video Recording Systems
Intercom Systems & Home AV Sound
Locksmith and Electronic Locking systems
Overhead Garage and Replacement Doors
Automatic Entry Gate and Parking Systems
Electrical contracting and structured wiring solutions
Video Surveillance & Nanny Cams , Closed Circuit TV
Assistive Technology and Personal Alerts
Remote Control Wireless Systems
Contact us today to schedule a free on-site evaluation: 914-667-3366.